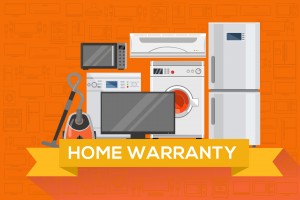 Home Warranty is a yearly coverage given on old appliances that are up to 5 years old. The appliances will be mainly the ones that are in usage on a day-to-day basis and prone to breakdown with the passing time. These will be appliances such as Refrigerator, LED TV, Microwave oven, Laptop, Mobile phone, Washing machine, Dishwasher, Air conditioner.
The warranty can be bought with a minimum of 2 and a maximum of any 10 appliances in a plan. The Home Warranty terms will be similar to the manufacturer warranty and cover electrical and mechanical breakdown of the product for a year.
Why do you need a Home Warranty?
One plan that ensures class services and repairs of your product at the time of breakdown even if the manufacturer or extended warranty is not available.
A complete peace of mind with assurance on the performance of your product.
Unlimited Repairs
No Visiting Charges
100% cashless settlement
Genuine parts used
Why choose WideCare for Home Warranty?
Affordable plans with high-quality service
Guaranteed repair or replacement
No extra hidden charges, cashless settlement
Unlimited repairs up to the cover amount
Top Class service with great customer experience